Innovation, Craftsmanship, Performance!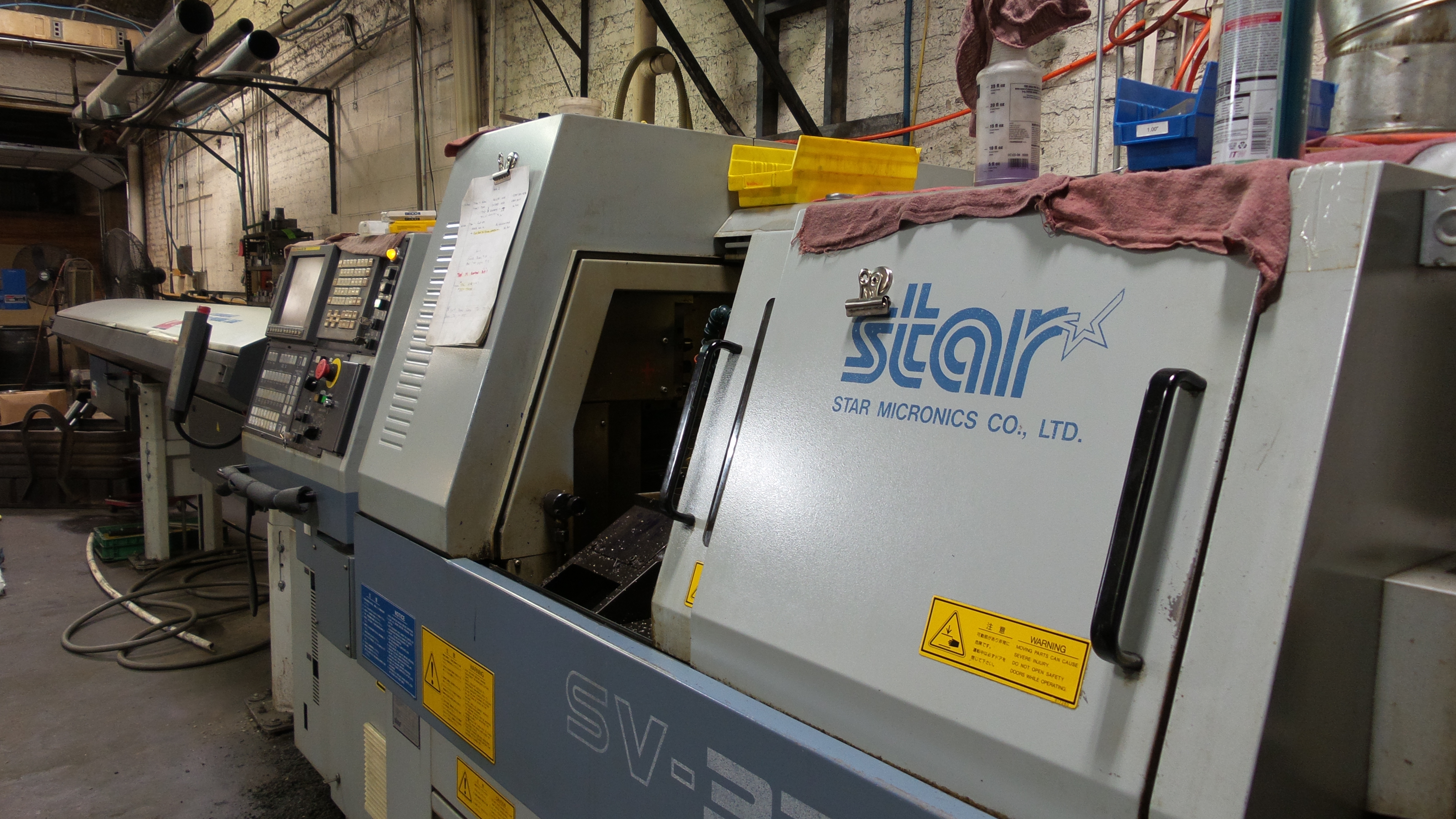 Tool and Die
S&S Tool & Die Company was founded on the quality, attention to detail, and timely delivery of the parts and services provided by the Tool Room. Over the years, the Tool & Die Department has specialized in general and close-tolerance machining for personal, agricultural and industrial companies alike, that trend continues today. Quality and customer satisfaction continue to be our number one goal.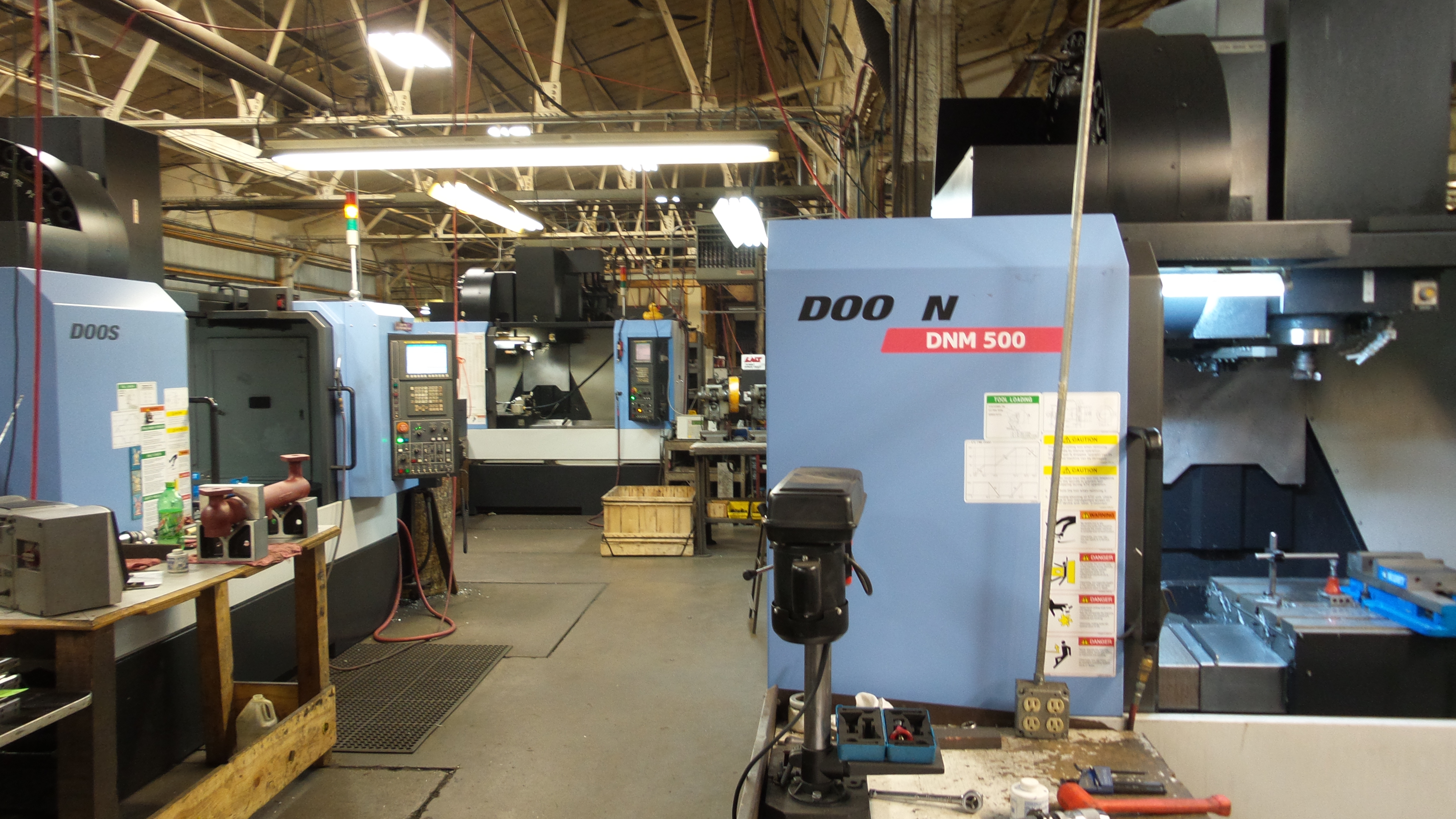 CNC Services
In 1998, S&S, realizing the need for optimizing processes to efficiently produce higher volume orders, invested in it's first CNC Machining Center. Since then, we have experienced very rapid growth, and have added 17 CNC Machining Centers, including 9 vertical machining centers, 1 500mm horizontal machining center, 1 swiss lathe with bar feed, numerous CNC turning centers with bar feed, and 2 seven axis mill/turn centers. The combination of new state of the art machines coupled with a highly skilled work force enables S&S to consistently produce very close tolerance complex parts.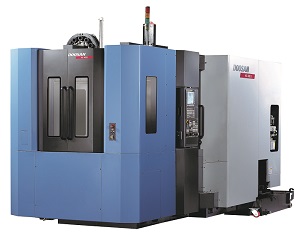 Welding Services
S&S Tool & Die Company, Inc. has been recognized as a quality in-house fabrication provider since 1994. Our company's ability to address and quickly turn around customers specialized orders has earned us an excellent reputation not only for our timeliness, but for our quality work and craftsmanship. S&S Tool & Die's Fabrication Shop handles a wide variety of tasks, from the smallest of repairs to designing and fabricating large scale jobs.
What we offer

100% Customer Satisfaction

Teams of Professionals
For over 20 years we have gathered a team of highly qualified and experieced professionals


The Tools you Need
From design to fabrication to production we have all the tools you need to complete your project.


Quality Control
Our product goes through several checks to provide maximum quality for our customers.